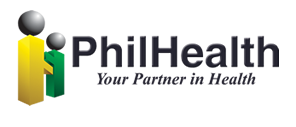 The Philippine Health Insurance Corporation, or
PhilHealth
, will be increasing it's premium from 100PHP a month to 200 PHP a month. I called PhilHealth this morning, the increase will be effective July 1. Here's a news article about this from
The Philippine Star
:
Higher premiums for individual members of the Philippine Health Insurance Corp. (PhilHealth) will take effect on July 1.
PhilHealth president and chief executive officer Eduardo Banzon said the premium of members under the individually paying program (IPP) will increase from P1,200 to P2,400 per year.
The person who spoke to me about this told me that I could pre-pay my premiums for 1 year up to 2 years, I would be paying 1200 to 2400 for those years. Not bad.
Deadline for this is June 30.